3D Printing & 3D Design Services In Oklahoma
From Prototype To Physical Product
3D printing has brought about the ability to prototype quickly and cost-effectively. We not only help you build the part, but we also help in the design process. 

3D Modeling
Digitally modeling a product is the first step in 3D printing. We help you create your idea so you can see it in 3D.

3D Printing
3D printing allows you to build complex products in a cost-effective way. Let us 3D print your parts.
3D Scanning
We have the ability to scan objects in 3D. and from there process it in a number of ways.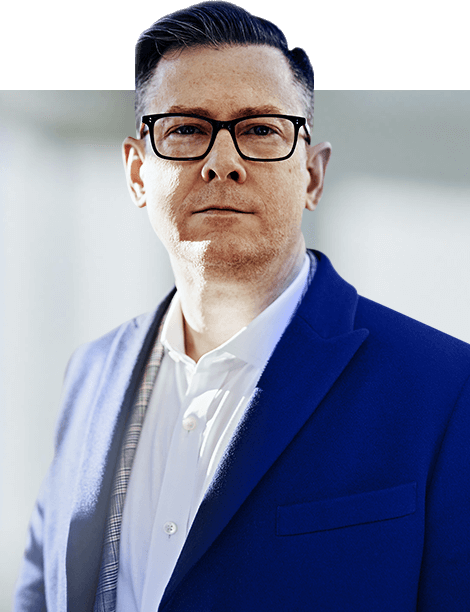 What can we help you build?
We help companies stay ahead in a rapidly changing world.